A beautiful argument between two great legends who are part and parcel of everyone's life on the earth and these two legends are not the humans but more than that in some situations ..
They are "Winning and Losing". Yes my dear friends, what I meant is correct.
I want to talk about a small conversation. That happened between Winning & Losing …
"One day Winning & Losing met each other". Winning started his conversation with Losing like this .
"Hi, my dear old friend how are you?"
Losing, with a dull voice replied, "yes, my dear old friend. I'm fine"
Losing asked Winning, "how is your day ?"
Winning, so proudly said that my day is auspicious. Everyone on the earth loves me right from a kid to an old man .
Winning asked Losing, " How Is your day?"
Losing replied with a dull voice, "as usual my dear friend everyone on the earth scolds me or threatens me or abuses me or kicks me."
Then, Winning with a loud and proud smile replied, "what's the use? that you are living on this earth You better die, Even a kid refuses you and no one is ready to accept you !!
why the hell you live for? I will give my best suggestion."
Losing asked "what is that my dear friend?"
Winning replied with so head weight told, "You better commit suicide. At least these humans feel relaxed and happy."
With a low voice, Losing replied, "I too felt the same friend and started walking toward the hill end and suddenly stopped.. "
Winning asked, "Why have you stopped and what happened ?"
Losing replied, "Before I commit sucide, I just remembered a small story of a friend."
Winning asked, "What is that?"
"Friend, Anyways I have decided to die but before that I just want to tell a small story .."
Winning said, "ok !! Go ahead. Hope this might be your last wish"
Losing replies that might be and started saying like this ..
In a village there lived a family of 3 members mother, father and a kid with an age of 5 years he goes to school daily. On his way to school he sees a mango tree garden.One day he noticed a beautiful ripened mango fruit. In his mind he thought that, "I have to pluck it and give to my mother", he tried a lot to get that fruit he threw stones and tried to climb the tree somehow. In all his attempts he failed and he decided, "OK. I will go to school while I return from my school, I will try again after completing school with enthusiasm. He eagerly ran near the mango garden and he found that the fruit was not there. He noticed that all the fruits were packed and moved in a tractor ,and with eagerness he asked the garden keeper, "what happened to those fruits why they are packed and moved". He replied, "this year all the fruits are ripened so we are taking them to the city to sell."
This little boy after listening to this reply from the garden keeper ,with a heavy heart, he turned back and walked slowly with a loser mindset. He reached his house, immediately he asked his mother "maa, when will the mango tree give birth to little mango?" she, with a little smile said, "by next march month, my dear". So he counted the months and waited for march month .
Awaited March month has come. One day all of sudden, he ran to his house and said to his mother that "maa today I saw a mango tree that gave birth to little mango". With a heart full of joy, he said to his mother and hugged her and daily he used to see that tree till it ripes fully. One day he decided this is the right time to pluck the fruit and he noticed that the garden keeper left the garden in the early morning.
He decided that is the right time to pluck . As he decided, he came on the next morning. Remember this time, he is one year older than last year that he tried with stones so many times he failed. So he decided to climb the tree and get that fruit as he thought he climbed the tree and plucked that beautiful fruit while he was getting down .
The garden keeper just entered the garden. The boy decided whatever happens that he will leave the garden with this fruit and move here and there and hide behind the trees as the garden keeper is an old man, this little boy ran away .
After he came out of that garden he shouted that "I won" with pride and joy. He walked to his home and hugged her mother and he gave that beautiful fruit .
She asked where did you get this? He stands with a smile on his face.
She understood and washed that fruit and cut it into pieces .
His mother has given these pieces to him. He kept one piece in his mother's mouth .
And he feels that he is on the moon with pride and joy in his heart, he feels that "I won".
Losing stops here and said friend this is what I wish to say.
Winning asked from this story what you want to say to me.
Losing said, my dear friend
"At first the little boy lost to get that fruit. He waited for one long year and by the next year he got that fruit and he won" .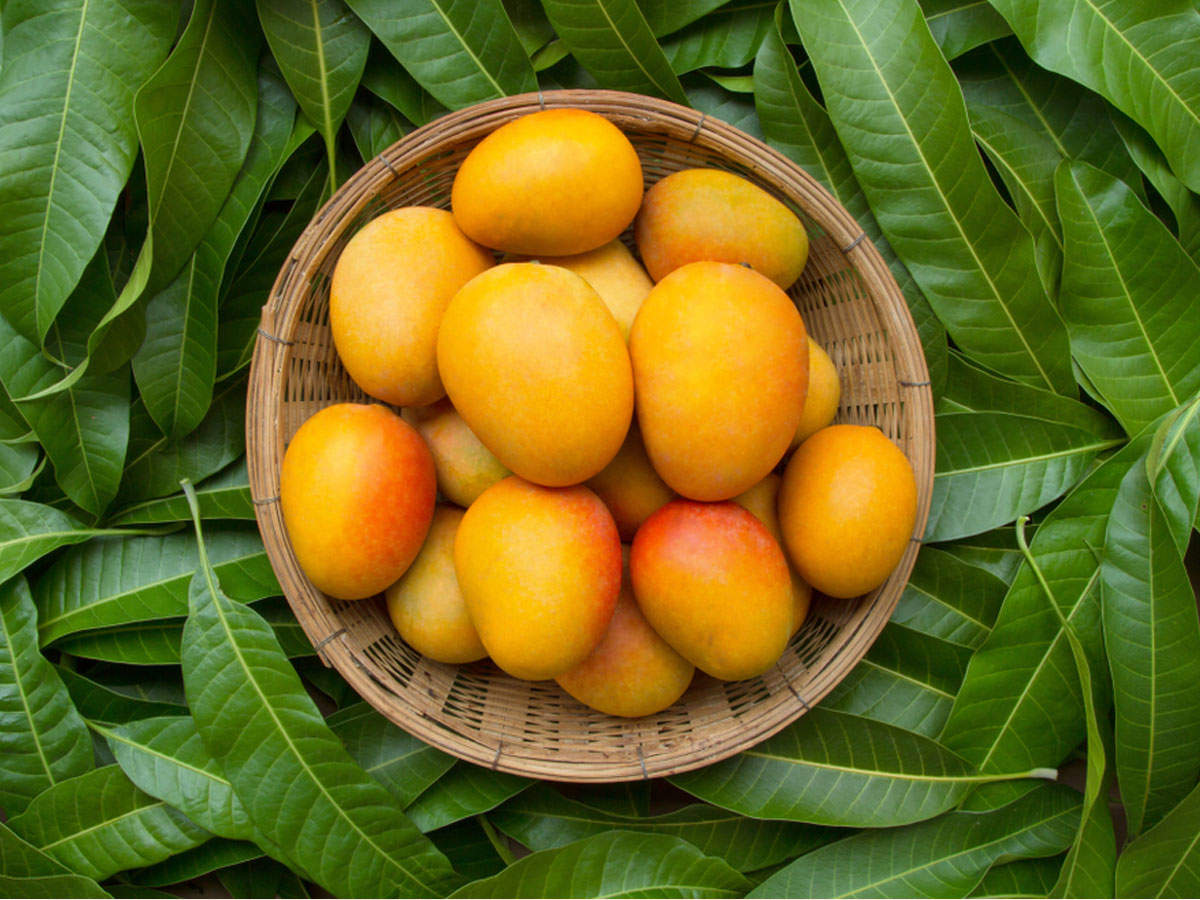 Losing said ..
"Everyone on the earth feels sad when he loses but remember, It's the step that moves toward you(Winning ).
Without tasting me (Losing) , Winning is not that much sweet and lovely to reach you one should have to cross me(Losing).
So my dear friend, my (Losing) existence is very much important. If I'm not there you are not that much sweet and memorable and Losing kept silence .
After a minute .
With tears Winning said, "I'm sorry my dear friend. With arrogance my eyes are closed. You opened my eyes with your kind heart. I'm ever thankful to you .
Now I understand without you(Losing), I'm(Winning) nothing.
Friend, someone's victory is so sweet and memorable if he crosses the lines of Losing .
Losing Always makes one to bounce back with hard and reach victory.
That victory will be ever memorable and that success is a turning point in one's life.
If someone reaches the victory without crossing the lines of Losing but remember their Winning is a matter of few moments and that is not that much memorable ..
So my dear friends Losing doesn't mean we lose everything .
It means that we are going to win with a brighter day than Losing day,.
WINNING AND LOSING ARE THE MOST PARALLEL LINES JUST LIKE A RAILWAY TRACK BUT UNTIL THEY CONNECT OUR JOURNEY WILL NOT BE SAFE ..SAME WAY, ONE'S LIFE TOO..
Author: Nirmal Sagar Yadala, Manager in UnionBank
If your are interested to share your stories… Please feel free to share to us @allaboutbrussels